EP DEPOSIT/PARTIAL PAYMENT
$

720.00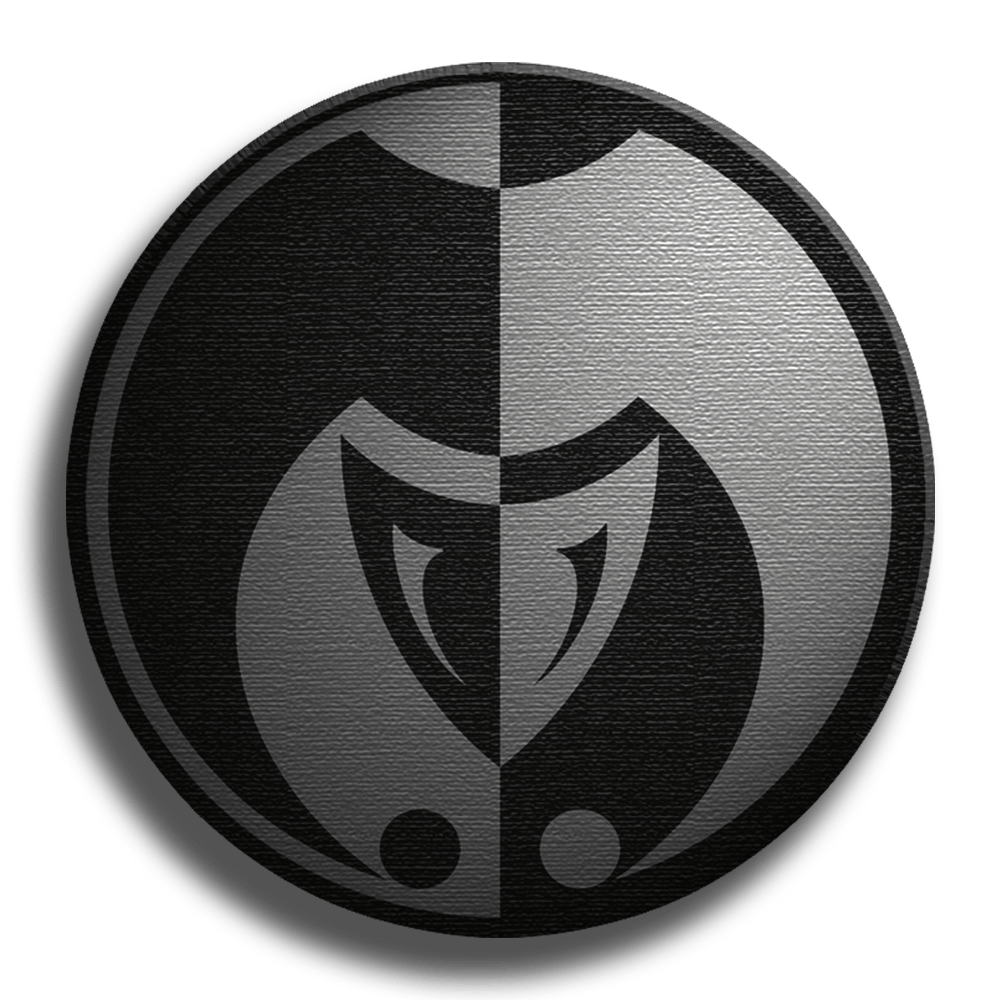 DEPOSIT For one song on forthcoming EP project.
TERMS AND CONDITIONS:
This constitutes 1k of 5000 owed + paypal fee for The Jokerr & (Artist Name) EP to be released on The Jokerr's Youtube and digital distribution channels at a release date determined by The Jokerr. Publishing and masters for EP retained by The Jokerr Ent. Artist agrees to pay The Jokerr $5000 in production cost to cover instrumentals, mixing, mastering, and time to create content, and The Jokerr will in turn feature artist on all song songs of the EP in either a verse, or a chorus, or both, and the title of the finished EP will be released with artist name as the Co-main artist. The Jokerr will handle all promotion, marketing, and manufacturing costs, and has exclusive right to pre-sale the physical releases. Once the release is live, artist can sell physical copies after purchasing them from The Jokerr Ent at cost of manufacturing ($2.00 USD each).
A song from the ep will be completed with each additional $1000 deposit until all songs are done. Graphics, marketing, creative direction, and release date will all be determined with sole discretion of The Jokerr and The Jokerr Ent. Music videos to promote this project are optional and will be done as a 50/50 split between The Jokerr and artist. 1/2 production costs for a music video is approximately $2k usd. but is subject to change.
All money paid is nonrefundable, nontransferable.
By making this transaction you agree to these terms.